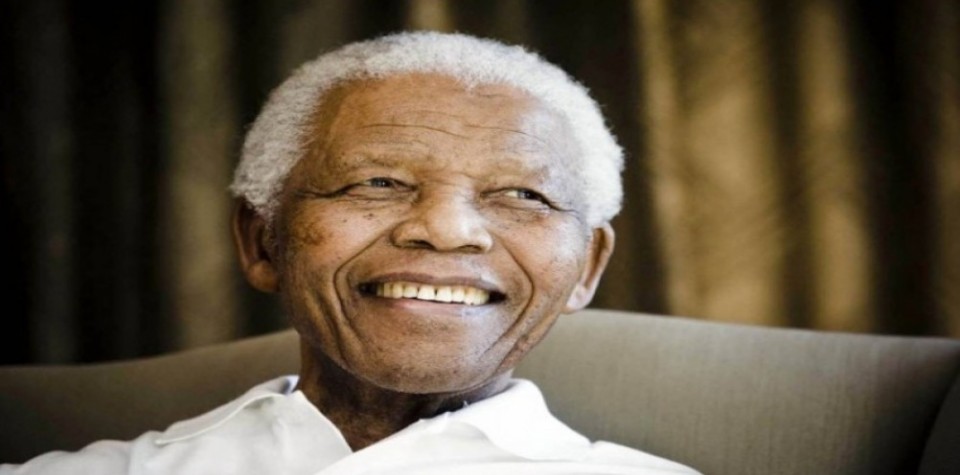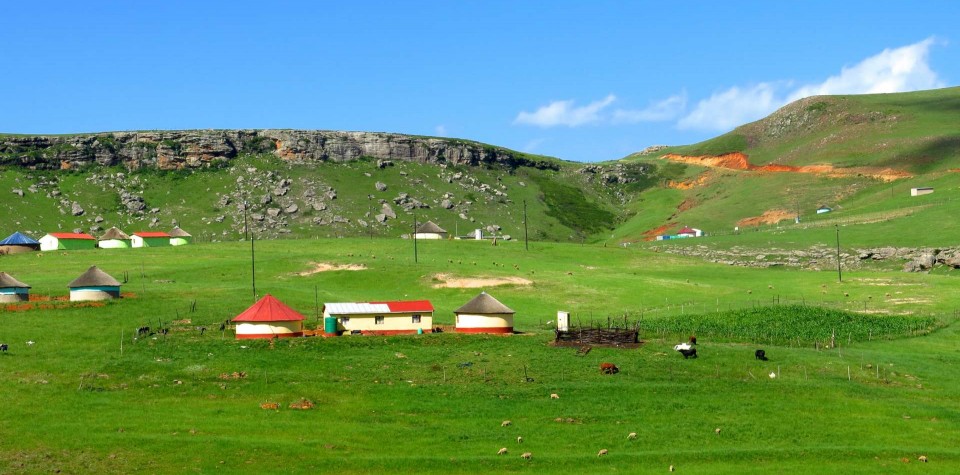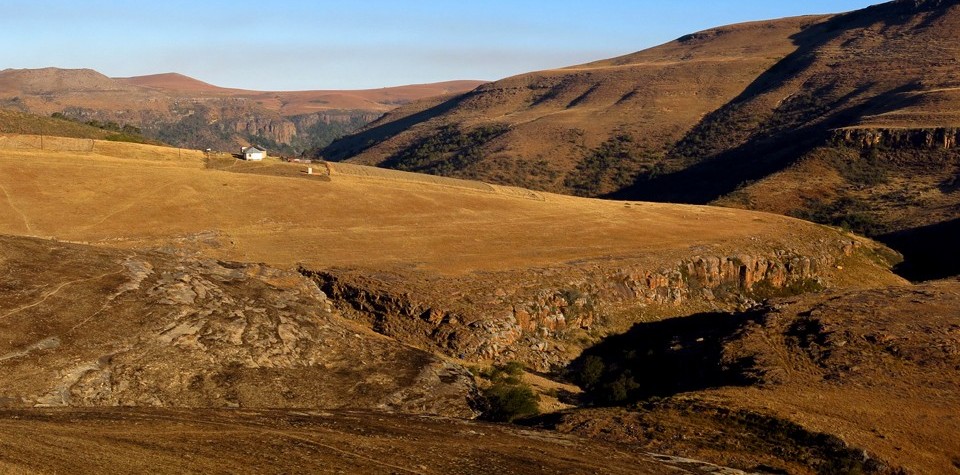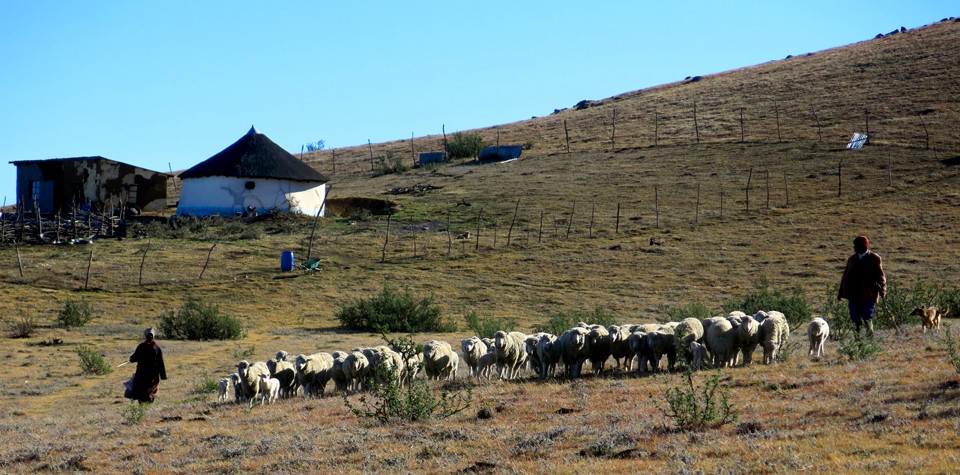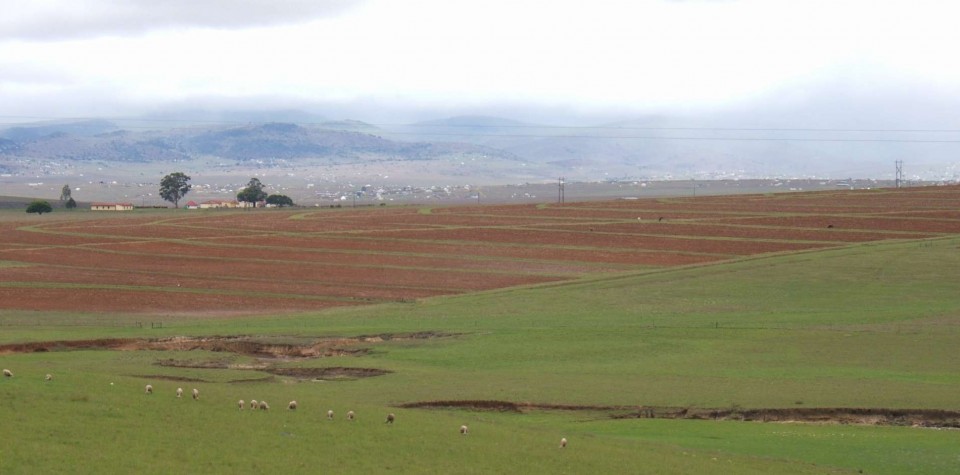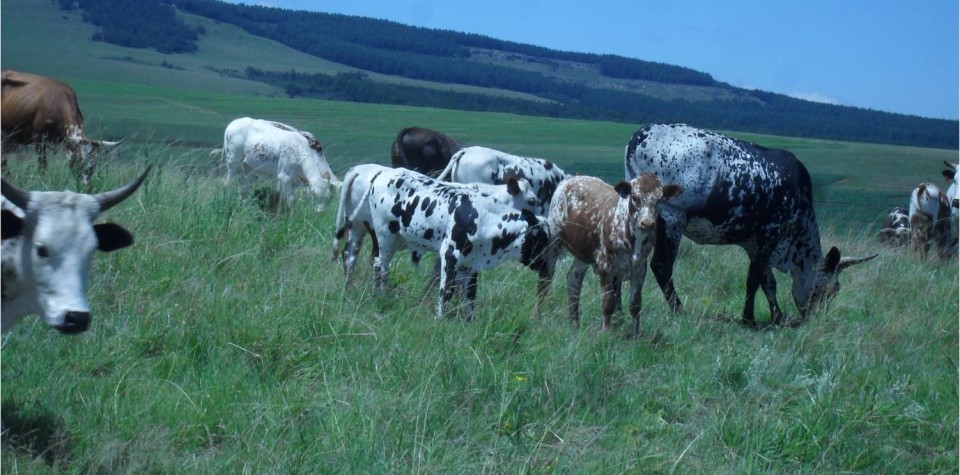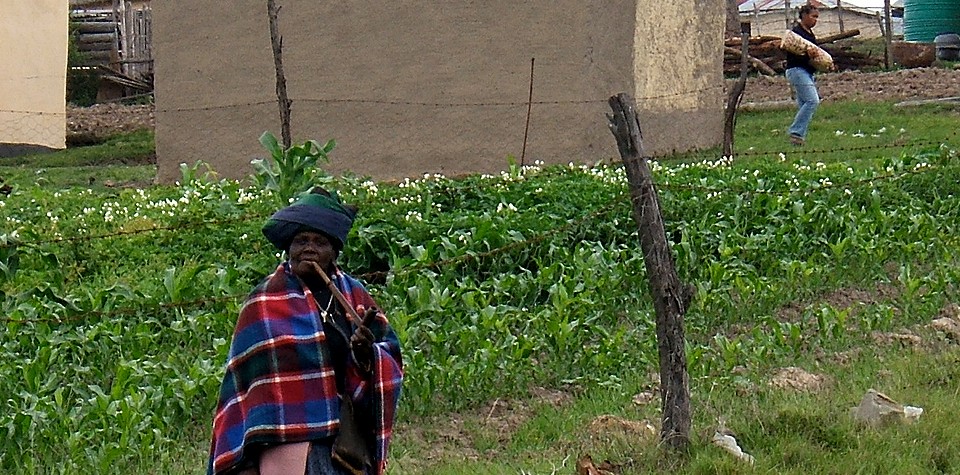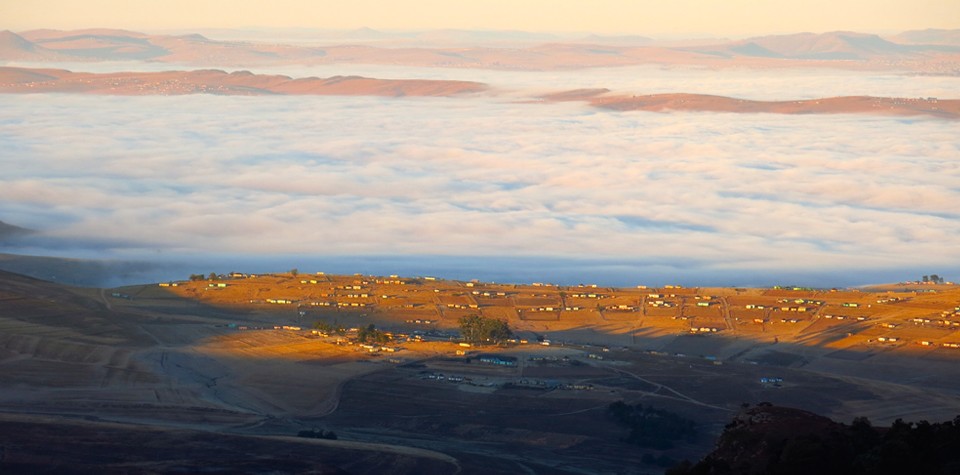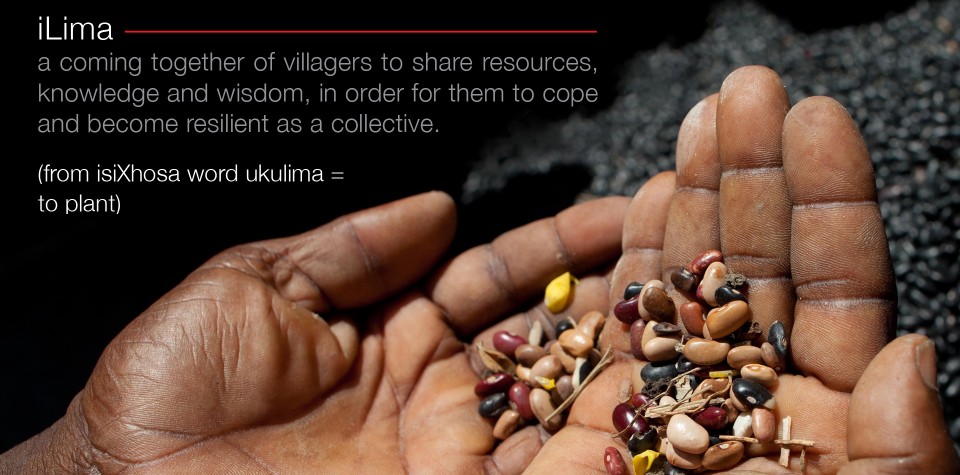 "You can change the world and make it a better place. It is in your hands to make a difference." Nelson Mandela.
In these faraway villages of the Eastern Cape Province of South Africa.
Where rural people put down their roots; many generations ago.
Where climate change is threatening local peoples' a way of life: crop and livestock farming.
Indwe Trust is helping local communities implement climate smart agriculture.
Restore local grasslands and improve livestock.
Develop food gardens for food security.
Clear black wattle and other alien vegetation.
And, that is just part of our story. With your assistance, we can do much more.
Become an UNCOMMONER. Support ILIMA.